The Voting Delegate Experience
Congratulations on your selection as a HOSA Voting Delegate. This select group of individuals has a very important role in guiding HOSA-Future Health Professionals into the future. Please take full advantage of this opportunity to be a part of HOSA's history!
Duties of the Voting Delegate
The duties of the Voting Delegates are of utmost importance to the operation of a functioning student organization. HOSA is student-led; therefore, students are responsible for the governing of the affairs associated with the organization.  
Voting Delegate duties are to:  
Review and act upon the  business of the organization as presented by the Executive Council and  the HOSA, Inc. Board of Directors 
Enact proposed changes to the HOSA Bylaws      
Approve the Nominating Committee's Report   
Elect the Executive Council 
Represent their chartered association
Voting Delegate Work at the Virtual International Leadership Conference 
Prior to the VILC, Voting Delegates MUST: 
Read the Voting Delegate Packet
Review all officer applicant's online YouTube links and resumes
HOSA must have the name and email address of each Voting Delegate so a Voting Delegate Packet as well as the voting instructions, at the appropriate time, can be emailed to each person instead of sending to the State Advisor to disseminate.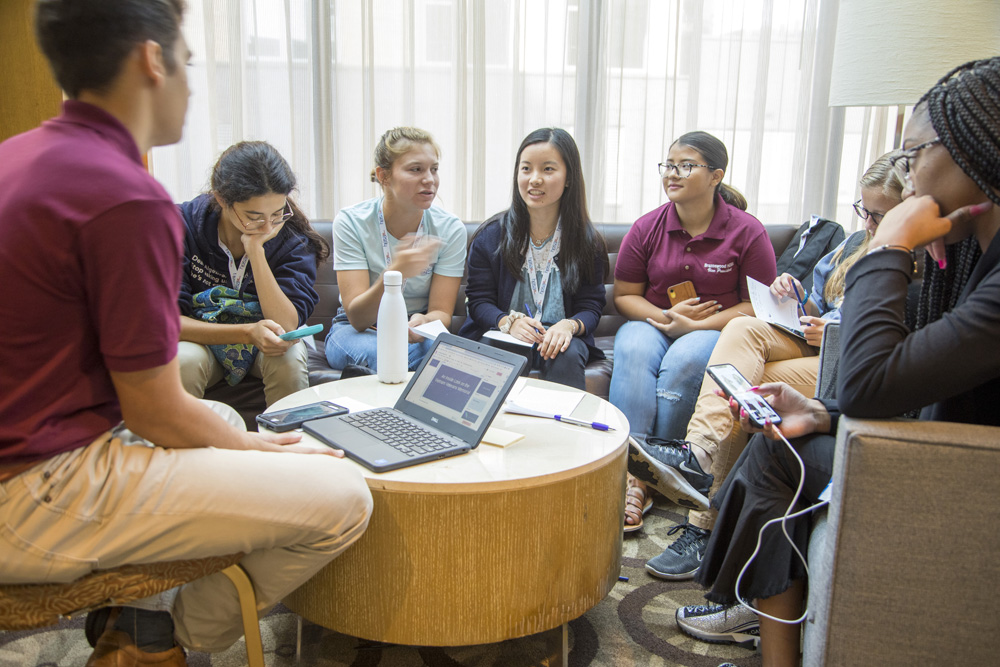 Voting Delegate Eligibility
Voting Delegates will be ineligible to compete in competitive events at the Virtual ILC but they CAN participate and compete in the National Geographic Learning Academic Testing Center where winners will be announced at the Grand Awards Session on Saturday, and the Health Care Issues Exam as well as Recognition Events.